---
---
---
---
---
---
---
---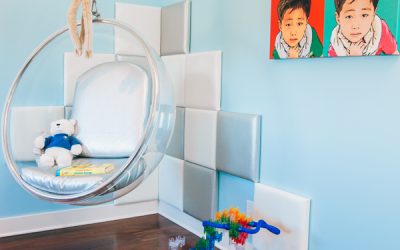 Back when I started as a nursery and child bedroom designer, one of my first clients wanted to create a modern space in a her traditional home. Now in her new home I got to create another child interior design inspired by astronauts, video games and lots of fun.
read more
---
A Little Crown Interiors nursery is designed with beauty, balance, safety and style.  You'll receive expert advice on selecting furniture, colors, accessories, and all the other special details that go into nursery interior design.  We'll create functional floor plans, provide eco-friendly and organic options, and guide you through installation.  With a professionally designed nursery, the whole process is seamless and stress-free, leaving you with a gorgeous space to call your own.
More About Little Crown Interiors
Nursery Interior Design:  For Los Angeles or Orange County nursery design, in-home consultations and full service interior design options are available.  You'll receive a customized nursery or child's room that brings your design dreams to life.  Every aspect of your nursery interior design will be managed from design conception to complete installation of your space.
If you live outside Southern California but still want a professional nursery designer, E-Designs are now available anywhere in the U.S.  You'll receive a custom floor plan, visual design board, full shopping list and instructions to complete your professionally designed kid's room or nursery.  Read more…
About Me:  I'm Naomi Alon, and I've spent the last 10 years as a nursery interior designer in Orange County and Los Angeles.  I love working with stylish parents-to-be to bring their visions of their baby's room to life.  Nursery interior design can be stressful and overwhelming, and having worked on over 100 projects, I have streamlined the process to make it stress-free with stunning results.  Read more…