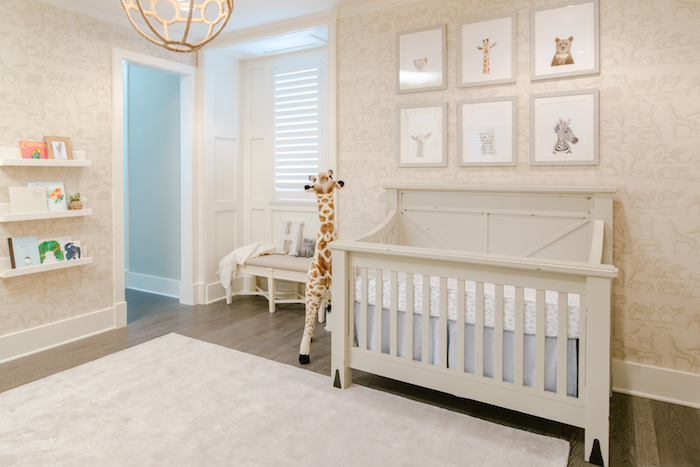 NURSERY & CHILD INTERIOR DESIGN SERVICES

Little Crown Interiors offers full service interior design for nursery, child, play and teen spaces throughout Southern California, as well as consultations and E-Designs across the U.S.
I work directly with my clients to ensure a result that is not only beautiful and well designed, but also functional, comfortable, safe, and that always feels like home.
To inquire about your project, please CONTACT ME.