The wallpaper trend just isn't going away.  When I first started as a nursery designer, wallpaper was still in the "scary" category.  A lot of my clients weren't sure about making the investment, and were afraid of dealing with the possible removal of the wallpaper down the line.  All fair points!  But the newer wallpaper patterns are so great that sometimes you just have to take the leap.  Also, many companies are making removable or peel and stick wallpaper, which are perfect for nurseries and kid's rooms because you don't have to worry about damaging your walls (or even just dealing with the elbow grease).
I love finding unique products to add to the Little Crown Interiors Shop, and these wallpapers fit all my criteria.  These patterns are beautiful, high quality, and they all come in either the traditional pre-pasted paper or removable options.  Let's take a look…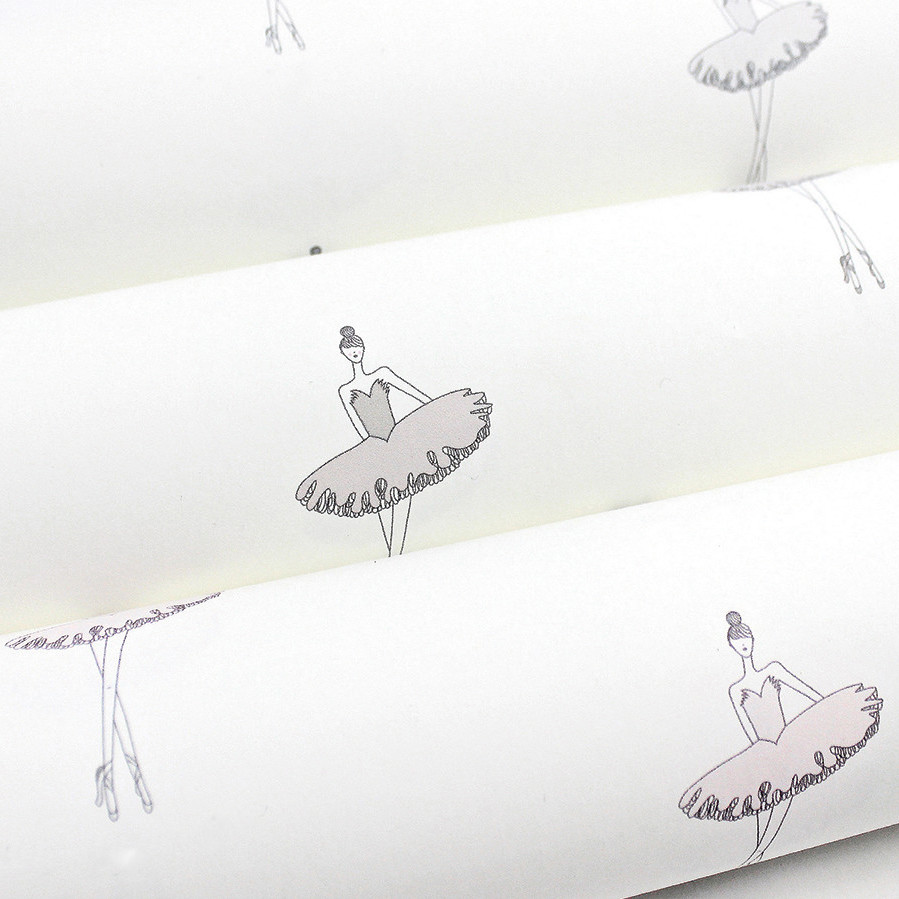 When I first saw this Ballerina Wallpaper, I was hooked.  I'm also partial to ballerinas because I grew up taking ballet classes and I still love the ballet.  The little hand drawn dancers on this paper are so sweet!  In person, the colors are absolutely gorgeous.  They are so subtle, but the tones are perfect and not too pink.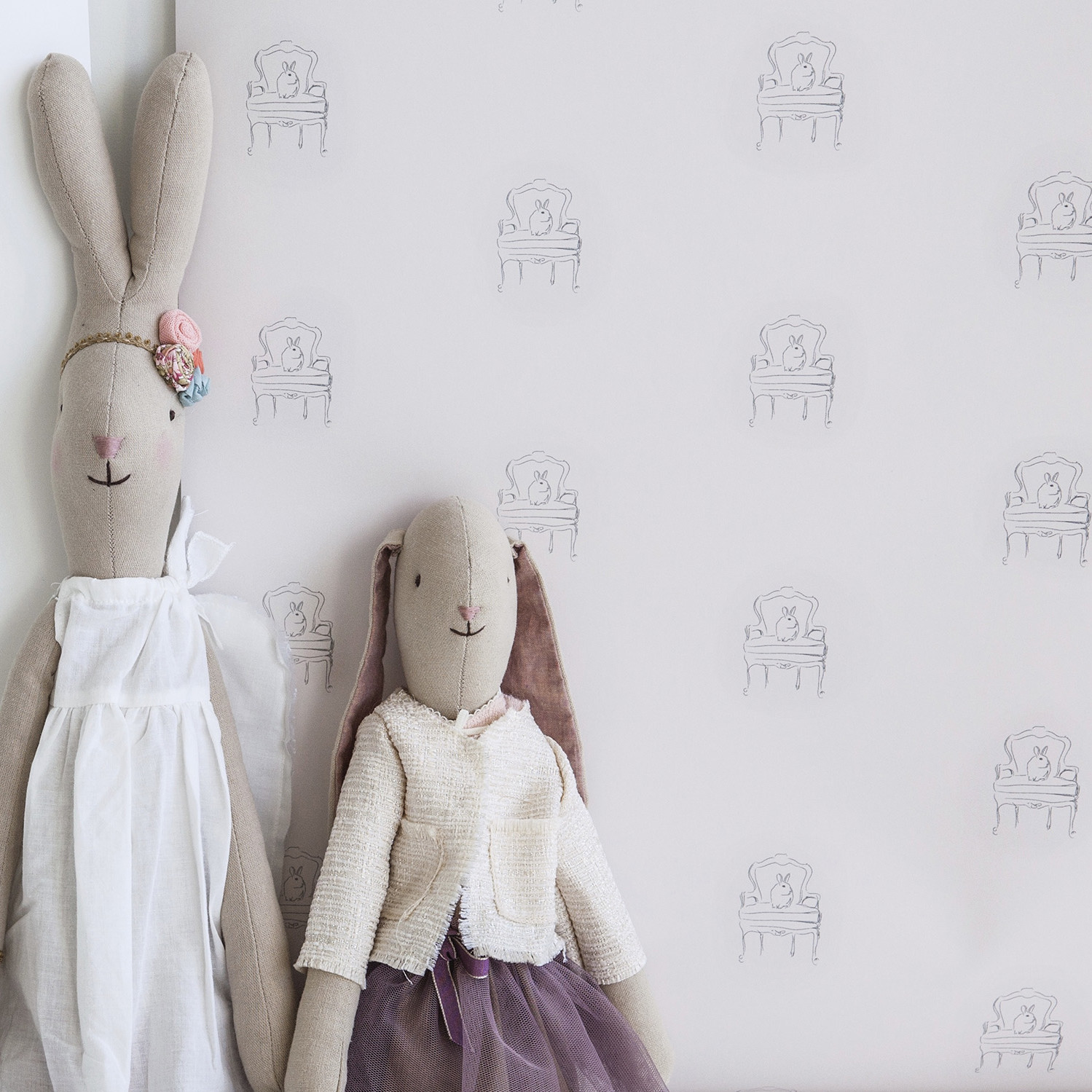 Same goes for the French Chair Bunny Wallpaper.  The hand drawn feel is so adorable, and the colors are so subtle that you could wallpaper all four walls of a nursery or kid's room and it wouldn't feel claustrophobic.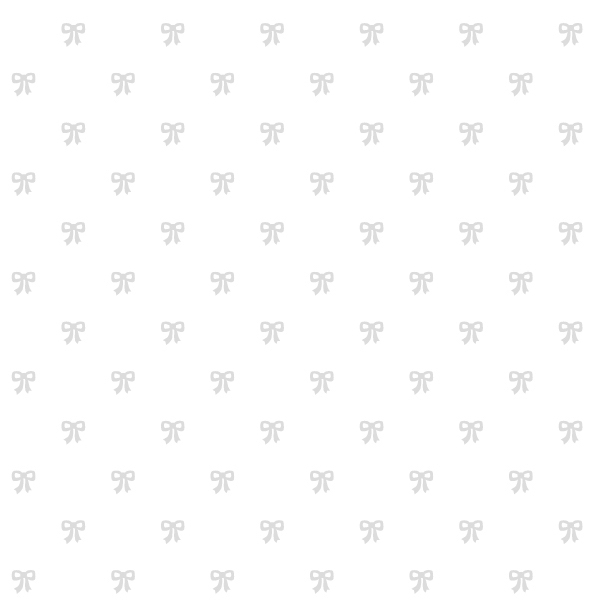 It's hard to tell by this photo, but the bows on this Tiny Bows Wallpaper are super tiny, like an inch.  I can just imagine how sweet this would look in a French style little girl's bedroom with billowy bedding and touches of black.  The bows are also silver, not gray, which adds that little touch of glamour.
To shop these new wallpaper as well as our bestsellers, be sure to visit the shop!